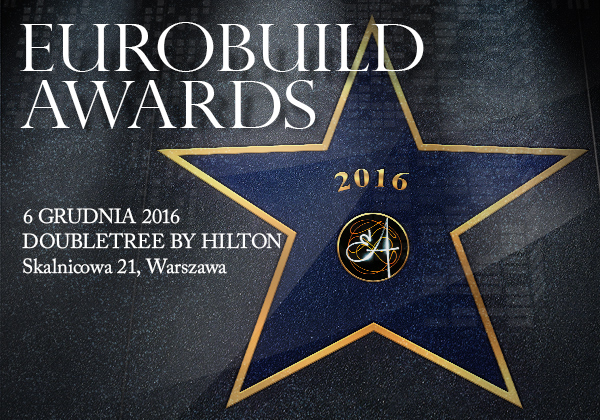 ATALIAN Poland nominated for the Eurobuild Awards 2016
ATALIAN Poland has been nominated for the Eurobuild Awards 2016 in the category "Facility Management company of the year" in Poland.
The Eurobuild Awards recognises companies that are active on the real estate and commercial construction markets in Poland and Central and Eastern Europe.
The jury considers the  reputation of the company, the number, size and significance of the projects managed, the consistency of their approach, as well as sustainable practices and health & safety standards.
The winners of the awards will be announced on the 6th of December 2016 at the Doubletree Hilton Hotel in Warsaw.
ATALIAN would like to wish ATALIAN Poland all the best for their nomination and we will inform you of the results very soon.